https://www.youtube.com/watch?v=3WZT0r6Xp7Y
Creative Technologists
We fuse world-class design & cutting edge AI, blockchain and data analytics development
We tailor solutions for your current and future needs.
Learn More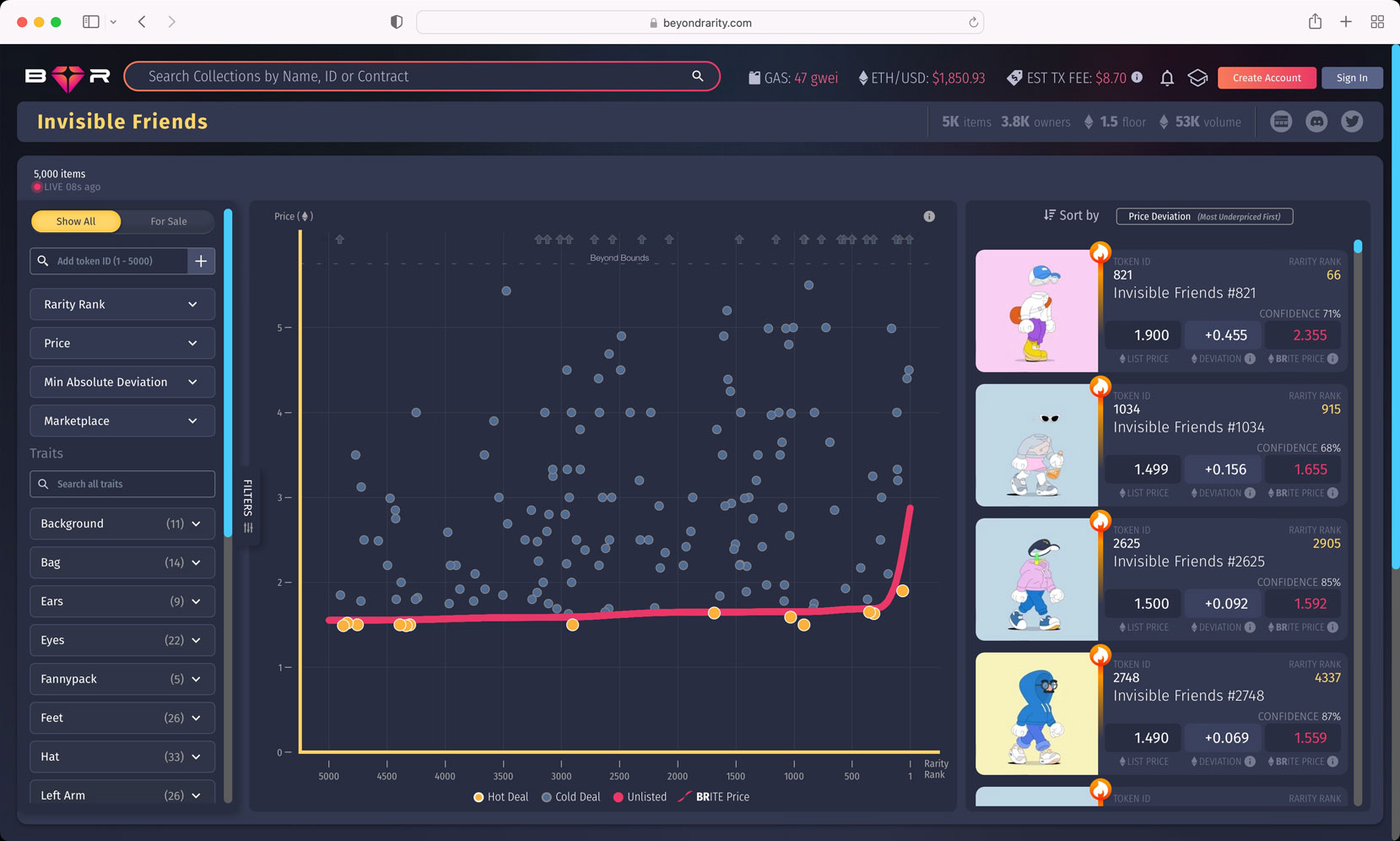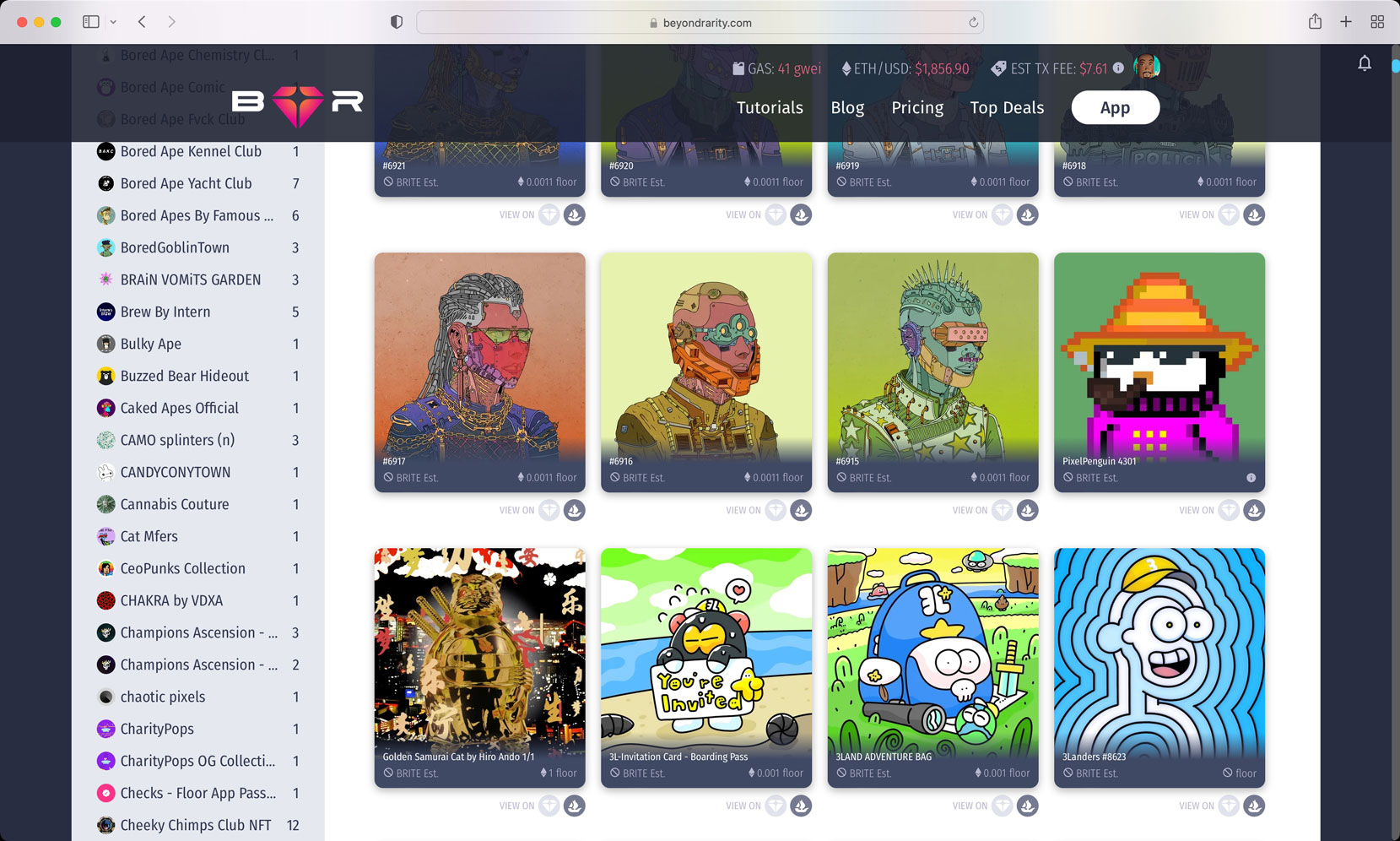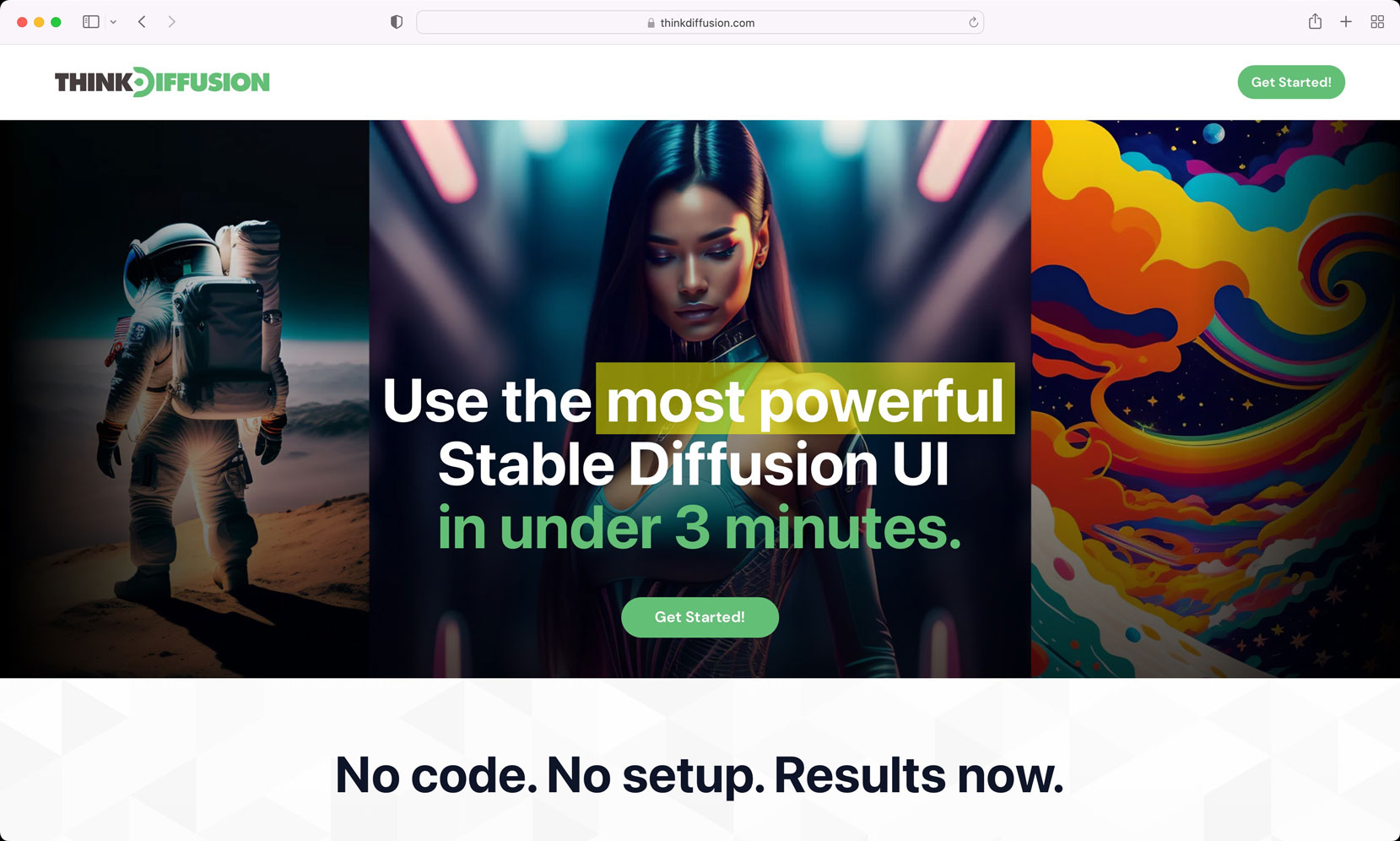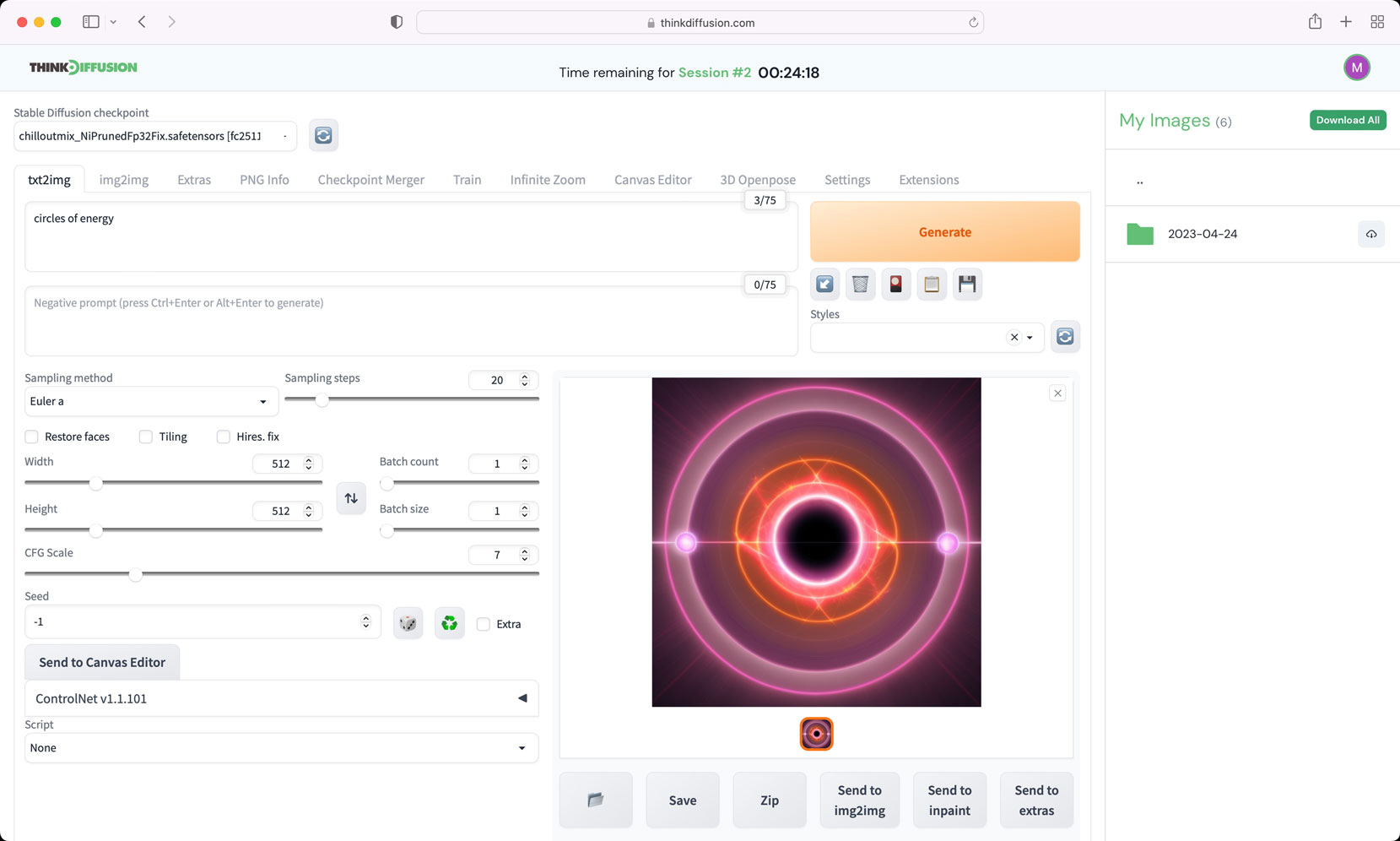 Minimum Viable Products (MVP)
Creating an MVP takes more than pumping out code. We help you through all aspects of the process to ensure you achieve your vision:
Define core features
Design UX
Architect & code prototype
Iterate & refine
Launch MVP
Monitor & adapt
Custom personality AI chatbots for brand alignment
Trained on company-specific texts and documents
Integratable with websites, CRMs, and tools
Analytics for user interaction insights
Continuously learning AI chatbots
Resource-linking, accurate AI chatbots
Leverage the latest AI tech to enhance your customer's experience with your offerings. We guide you beyond mere technological integration, ensuring every move advances your strategic goals.
Does your business need expertise and guidance for all things tech related? We have you covered.
Product management & strategy

Budget management & allocation
Vendor management
Software development & web applications
Technical project management
Technical consulting & training for non-tech staff
Architecture design & implementation
Recruitment, hiring, & tech talent management
Innovation & emerging technologies
Business systems & IT infrastructure
Technical due diligence for M&A
NFT 2D/3D/AI generative art & metadata
Smart contract development
dApp development
Minting and launch sites
Marketplace, data aggregator, blockchain integrations
Cryptocurrency/token deployment
Venturing into the Web3 space can be daunting; we're here to make your journey smooth.
Data Science Speaking Event 
By Kinetic Chain Co-Founder, Phu Ngo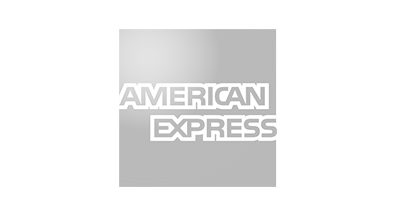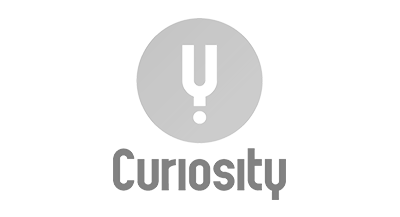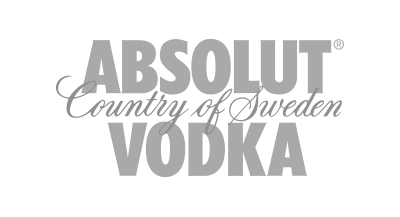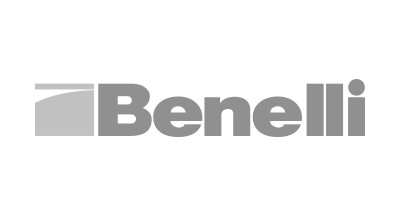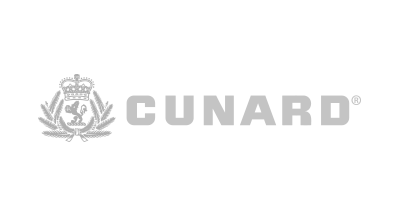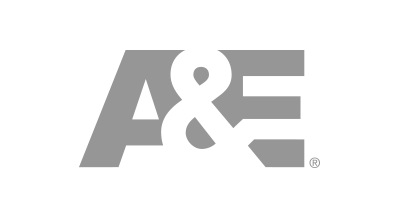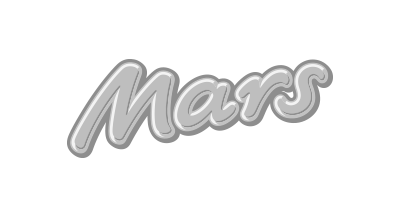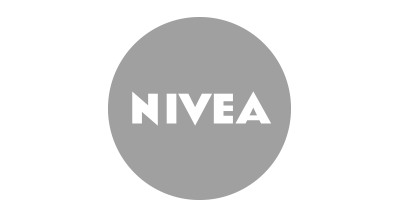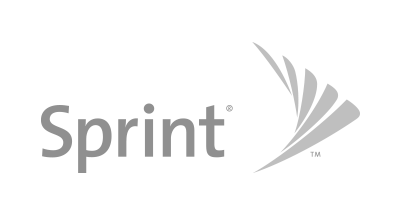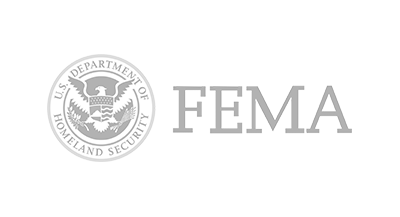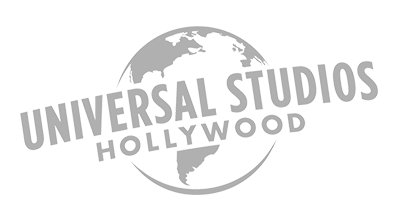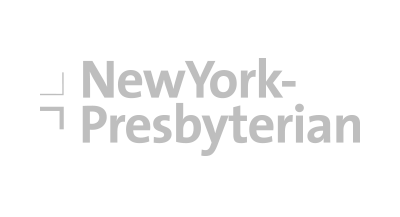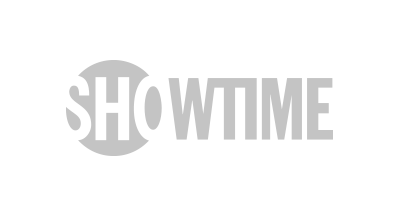 "Our company recently hired Kinetic to develop and improve upon our existing corporate website for our Matter brand. The former site needed updating, a fresh new look and had to incorporate the ability for direct-to-consumer commerce. The team at Kinetic provided a detailed, structured development schedule, and they delivered on their commitments flawlessly. Our new Matter website was launched on time and on budget. I was most impressed with their commitment to teamwork and execution. They delivered an outstanding final product for us!

Grant Fagan

Sales & Marketing Manager, NatureStar Global
"Working with Kinetic Chain Labs has been incredible experience. Their impeccable attention to detail and unwavering dedication to Mythos has exceeded our expectations. The high level of communication and project management skills they possess ensure a seamless and exciting journey, always propelling us towards the exceptional end product we have envisioned since our concept stage of development. 7/7 would work with again.

Mark Keele

CoFounder & Creative Director, Invenio Technologies
"Collaborating with the KCL team was nothing short of fantastic. Their team seriously knows their stuff when it comes to A.I. image tech and development. They took our raw ideas and turned them into the most amazing visuals, nailing the unique yet consistent style we envisioned for every character. Would have taken more time and funds and a team of illustrators to come close. Honestly, the art is just breathtaking. This collaboration was a game-changer for our animated series — can't recommend them enough!

Branden Thompson

Founder, NoC0de Entertainment
Kinetic Chain Labs is a tech and creative development firm founded by 3 partners with 60+ years combined experience in tech, engineering, analytics, branding, design, and UX.
We create compelling products for our clients through experience, strategy, creativity, old-fashioned hard work, and will continue doing so until the impending AI revolution has its way with humanity.
Let us know if you'll be welcoming our new artificially intelligent overlords down below: