Like a Zillow for Digital collectibles, Beyond Rarity is a web app that helps fans answer the question: "Is this digital collectible a good deal?" by providing quick & easy visual price estimates for NFTs, instantly, with confidence, in real time.
Answering the question: "What is the value of this NFT?" is a difficult if not impossible task for most enthusiasts. Sparse market data and the subjective nature of NFTs and art lead to high uncertainty, and answering that question requires using pro level trading tools that most people don't have the patience or time for.
We created Beyond Rarity to make NFT valuation quick and easy for enthusiasts. Like a Zillow for NFTs, it instantly displays every token in a collection and their projected values at a glance, with confidence and in real time.
With our proprietary BRITE algorithm, ranking engine, and novel UX, we enable anyone to evaluate an entire collection quickly, making pro-level information intuitive, insightful and without the complexity.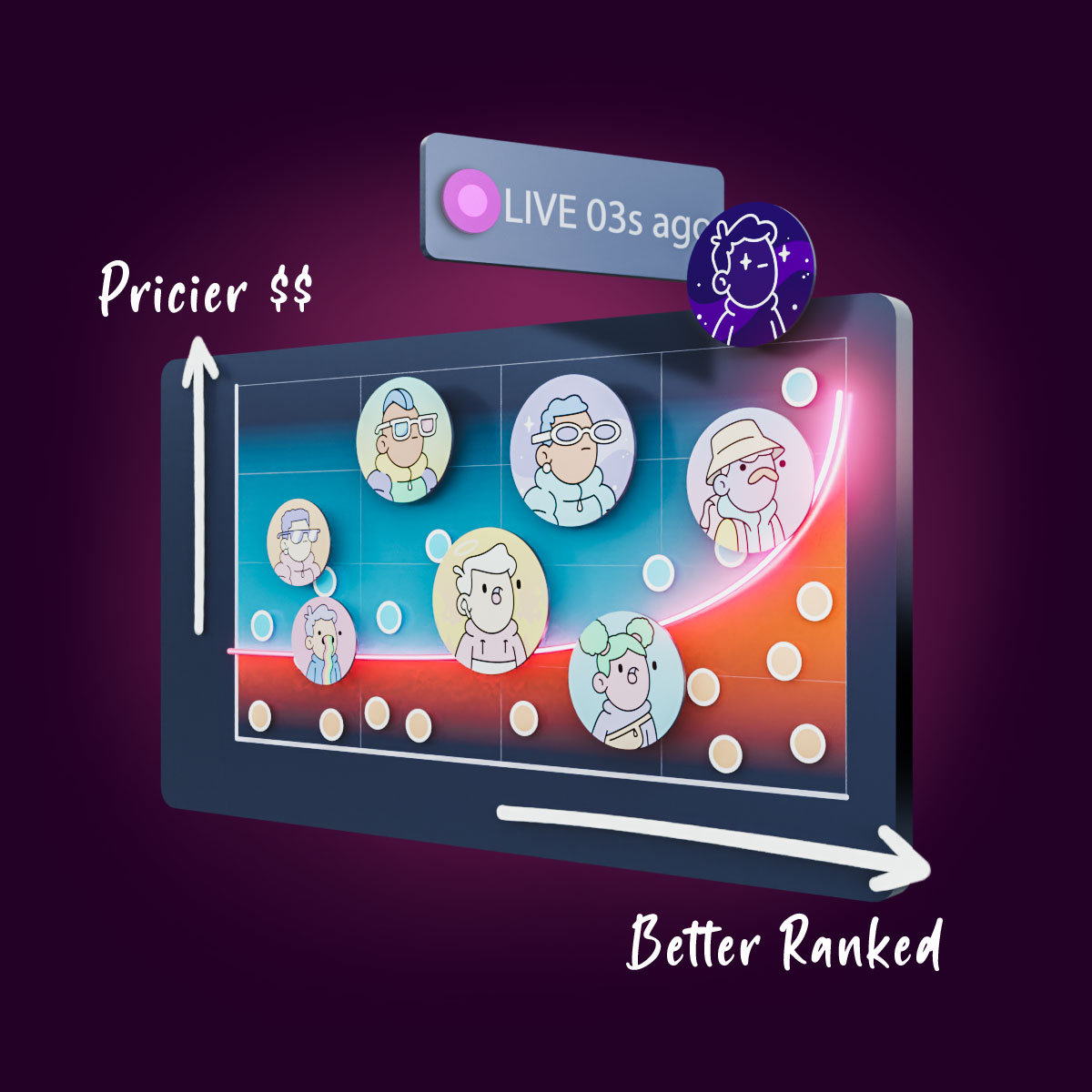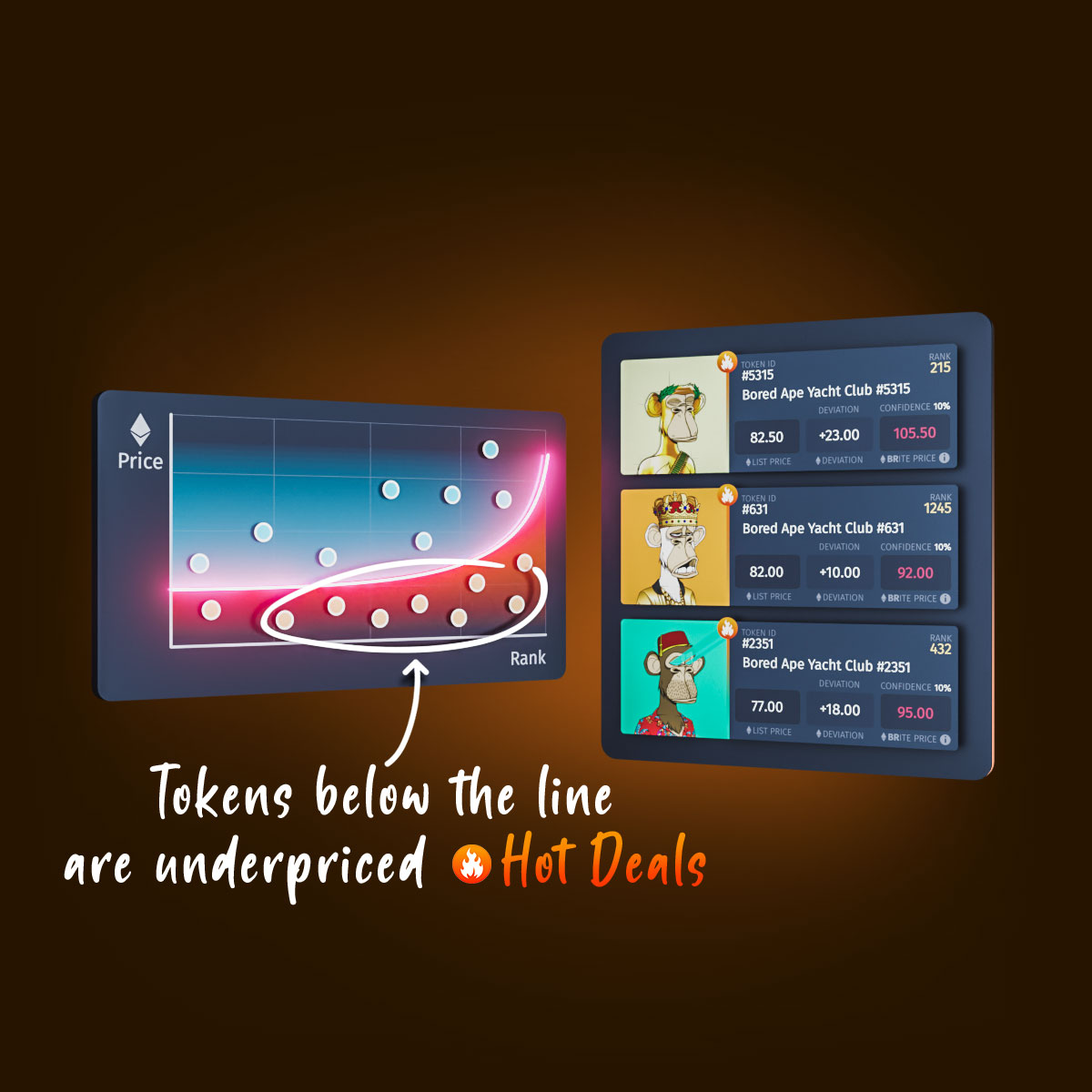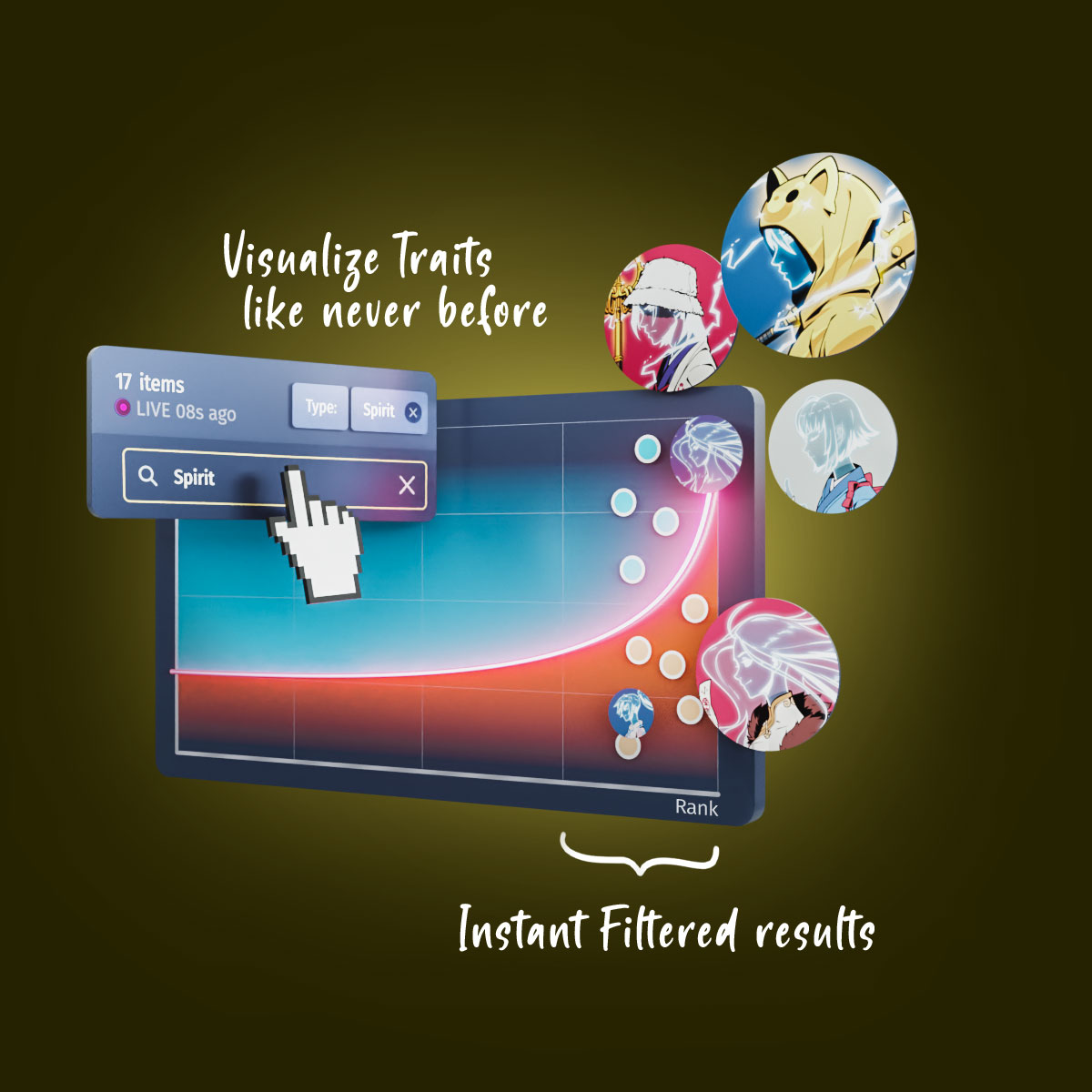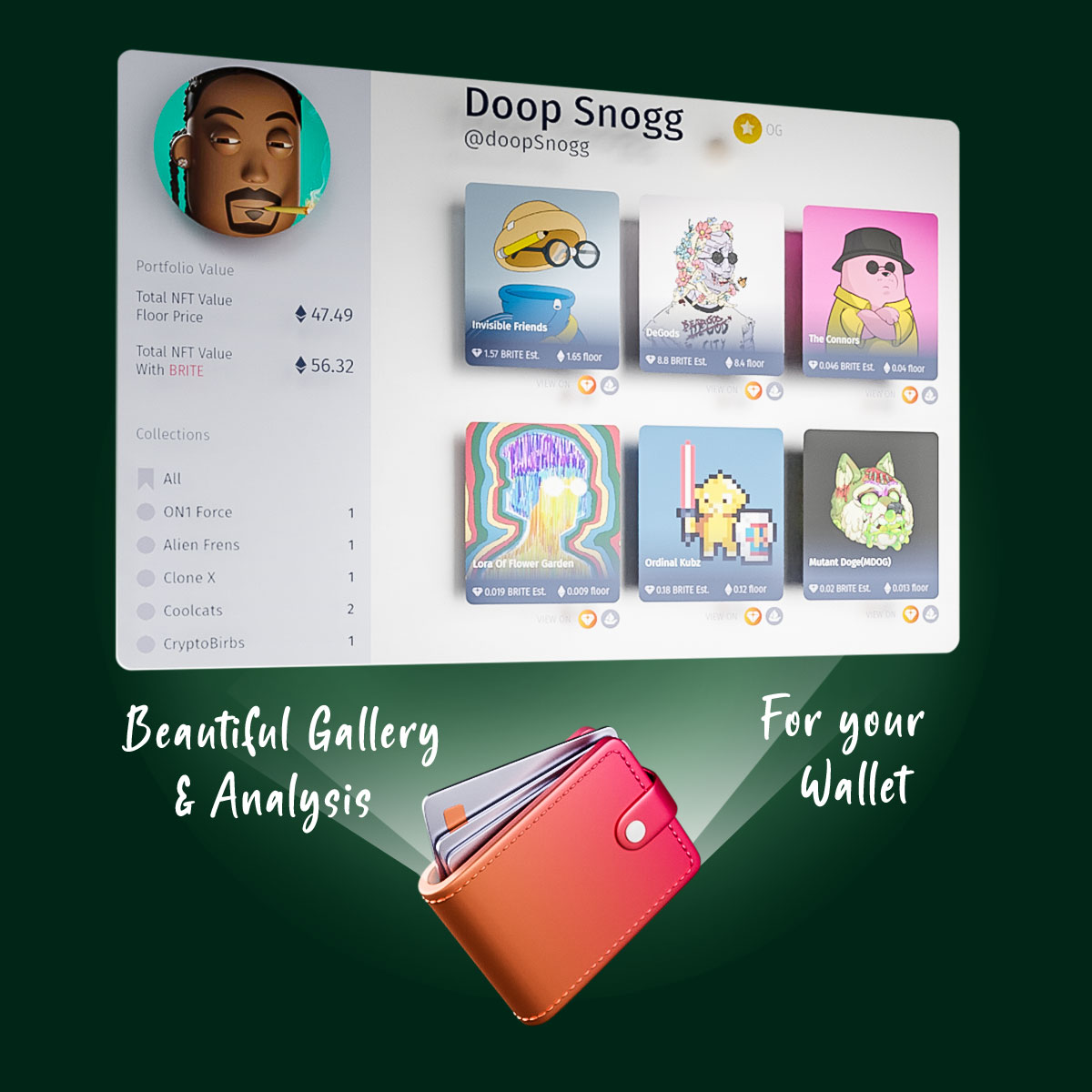 The powerful architected backend processes large amounts of raw NFT smart contract data into beautiful & intuitive real-time insights and includes a dynamic frontend, databases, many backend services, external app integrations, API servers, multiple environments, CI/CD and more.